Two representatives from YouMe Nepal, Ms, Saraswoti Rai and Jharana Rai participated in the "NGO Day event" and "Experts Educators Conference" organized by Microsoft Innovation Centre, Nepal on December 11, 2015. Altogether, 17 NGOs from different parts of the country participated in the program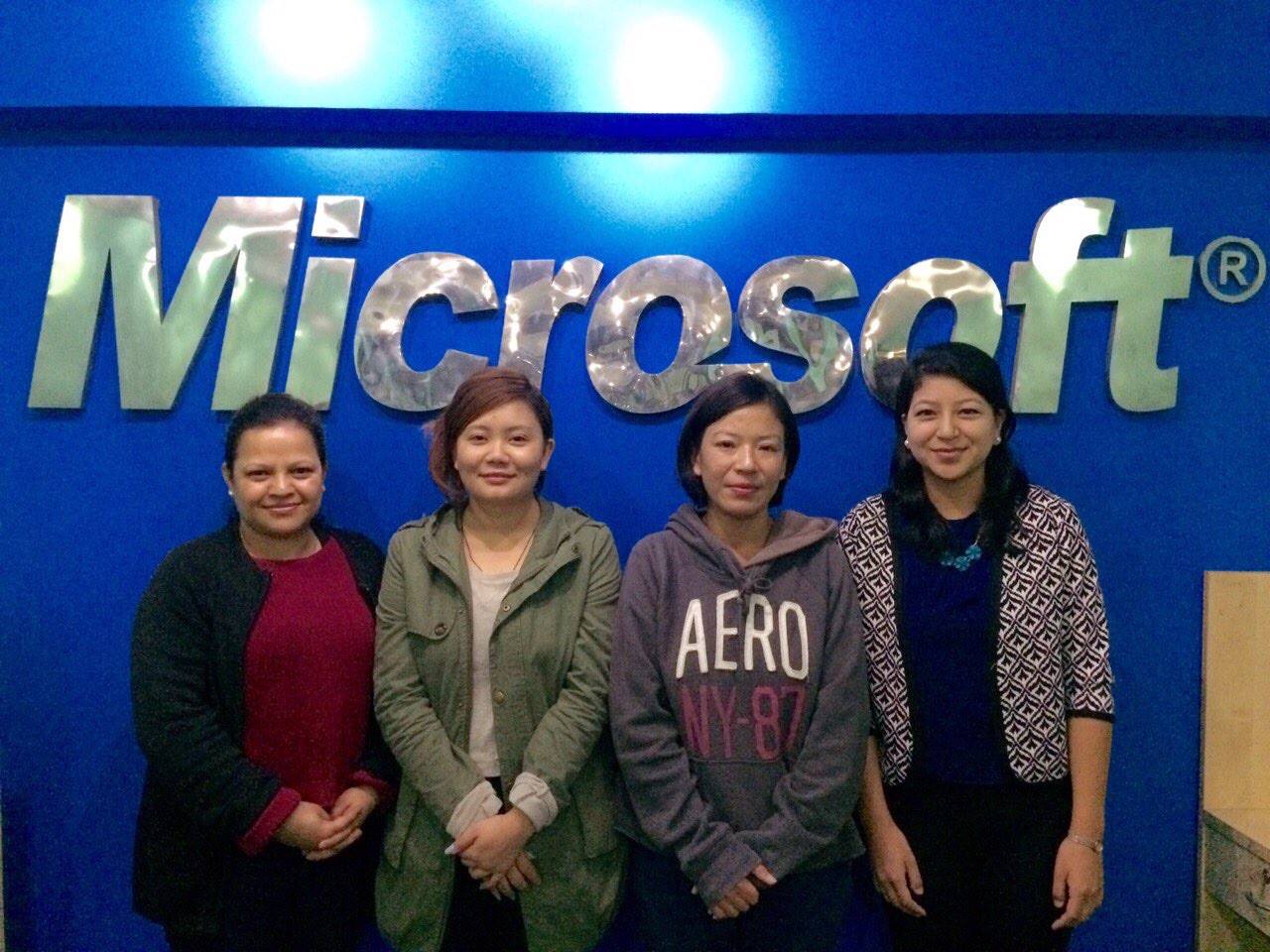 Microsoft Innovation Center Nepal (MIC) is Microsoft's branch working as its wing in Nepal to provide different facilities and launch their Information and Communication Technology (ICT) related programs. It has a network of 100 centers in 40 different countries. It has been offering a comprehensive set of programs and services to students, entrepreneurs, academicians, professional software developers, IT professionals, local government agencies, organizations etc. The mission of MIC is to bring together people and organizations in the software ecosystem and give them access to resources, experts and facilities, collaborations and skills development.
The main purpose of NGO Day event was to highlight on the use of technological tools like crowd funding that help in raising funds for NGOs to run their programs. It was also aimed at empowering government School by donating computer lab under MIC`s "Edunet Nepal Program" i.e. "Infrastructure Donation and Digital Literacy Training Program" that have been operational in several public schools of the country.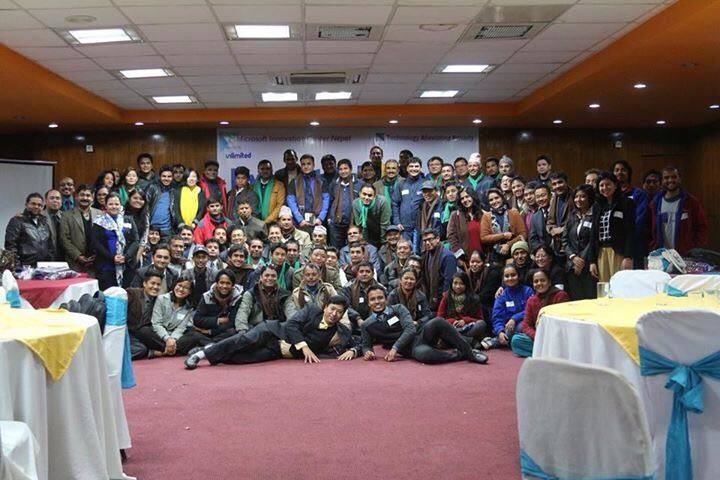 The Microsoft education programs and technology showcase was the main highlight of Educators Conference. During the conference, 120 educators from various parts of the country came together and discussed on how technology could be useful in educational institutions. It was organized to celebrate the importance of teacher's contribution and educate them about the usage of Information and Communication Technology (ICT) tools as a motivating factor for teaching. By familiarizing teachers with new innovations, it was targeted at creating practical and productive teaching-learning environment at schools.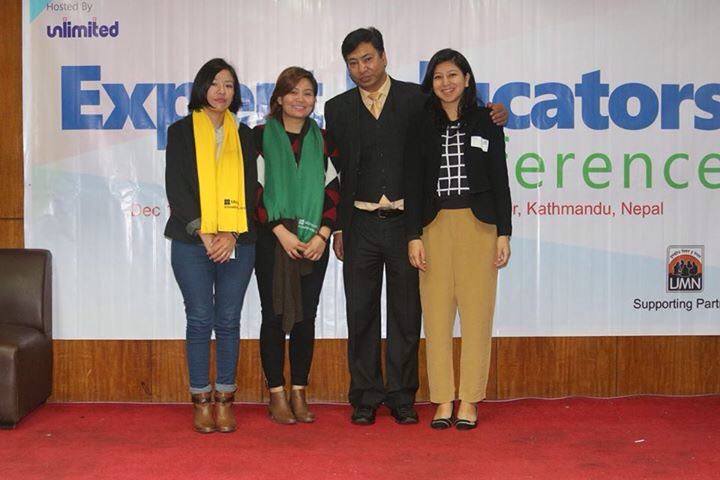 Being informed about several dimensions of technology, our members learned about digital literacy and the role it plays in the enhancement of students` intellectual growth. They also had an opportunity to interact with the representatives of several NGOs and shared our organizational vision. Most importantly, they got feedback from the organizers on the concept of our second school (which would be integrating ICT in its curriculum) that is in the planning phase.