On the 3rd of December, Sharad Rai participated in a speech contest at Makuhari Messe Centre with an audience of 10,000 people.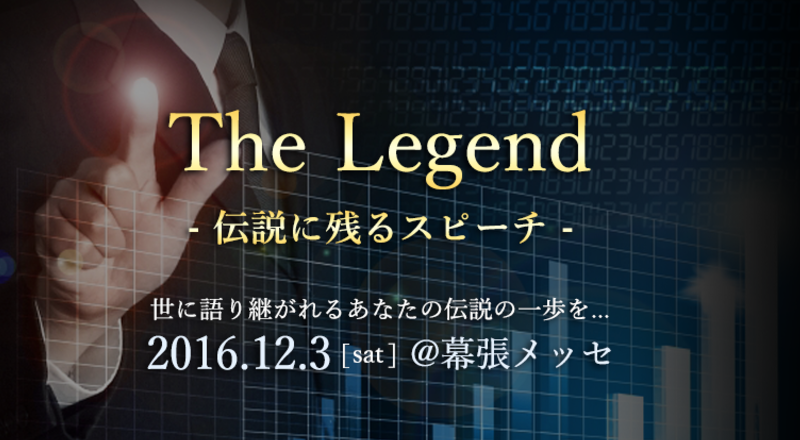 Sharad Rai did amazingly and won the contest!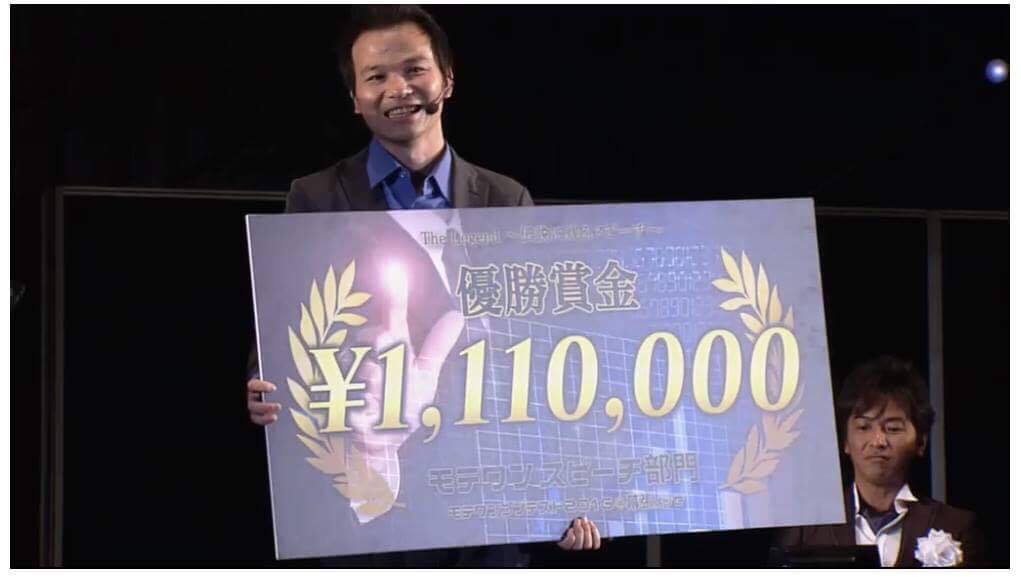 Thank you for all your support!
You can see the full speech contest here:
Also, see below for a video just of Rai's 8 minute speech.