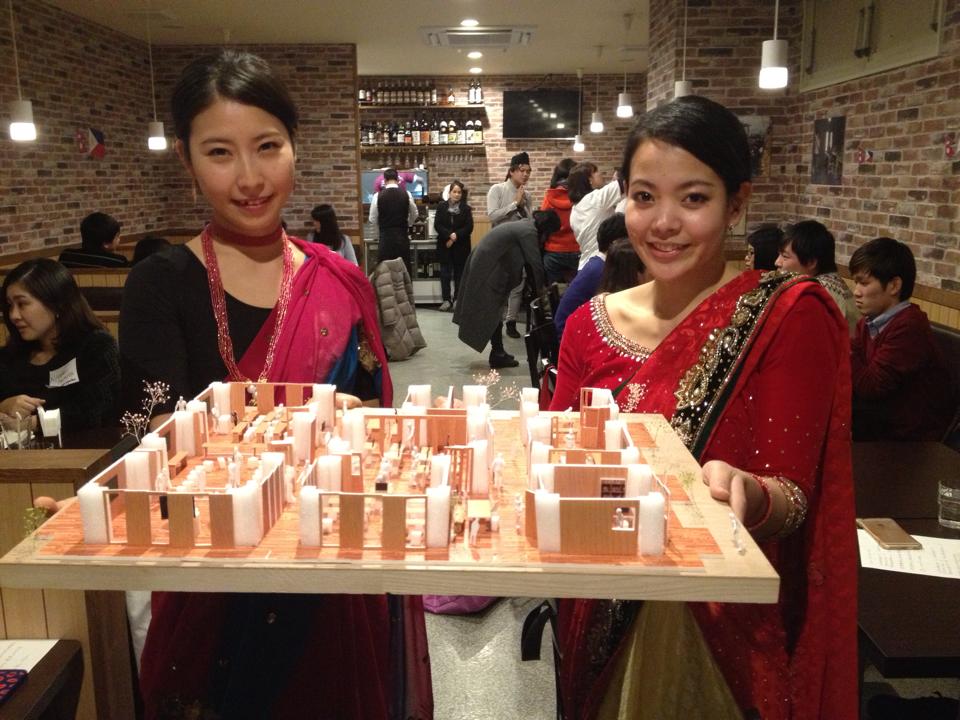 フィリピンで教育支援、女性収入向上支援、スタディ・ツアーを主な軸として活動をおこなっている、『特定非営利活動法人 ソルト・パヤタス』
ネパールでの教育支援、震災復興支援を行っているNPO団体『YouMe Nepal Trust』
上記2つの団体による、初めての協働イベントを開催します♩
◎各団体の紹介や、お互いの国の教育にまつわるクイズゲームなど、楽しく教育について学び、語り合いましょう‼
クイズでは景品もご用意しております‼

◎美味しいフィリピン料理とネパール料理のスペシャルコラボメニューをご用意してお待ちしております!!
★日時:1月30日(土)夕方〜(追って詳細をご連絡します。)
★参加料金:2500円程度 + ドリンク代
(うち1500円はYouMeと、ソルト・パヤタスに寄付されます。)
★場所:ナマステレストラン 高田馬場
http://www.hotpepper.jp/strJ001111216/map/
★参加方法:当イベントページから参加表明をお願いします。※参加表明は50名までで締め切らせて頂きます。
イベントページ:https://www.facebook.com/events/1161825047180025/
★参加団体
YouMe Nepal Trust
http://youmenepal.org/
特定非営利活動法人 ソルト・パヤタス
http://www.saltpayatas.com/
『Salt Payatas×YouMe Nepal Trust』Charity Event
This is a collaboration charity event hosted by Salt Payatas Foundation from the Philippines and YouMe Nepal Trust from Nepal.
Two non-profit organizations will be introducing their projects, and give you some quize games related with the educational issues in their respective countries!!
We will be preparing some prize for the winners!
Let's have fun experiencing our social activities in the two different countries!
You can of course enjoy delicious Filipino and Nepali foods!!
★Date: January 30th (Sat) Time: TBD
★Place: NAMASTE Takadanobaba
http://www.hotpepper.jp/strJ001111216/map/
★Price: 2,500yen including foods (1,500yen will be donation for YouMe Nepal and Salt Payatas), drinks are cash on delivery.
Please press "JOIN" on this event page if you can join us.
※The number of participants is 50.
★Host organizations
『YouMe Nepal Trust』
http://youmenepal.org/
『Salt Payatas Foundation Philippines』
http://www.saltpayatas.com/