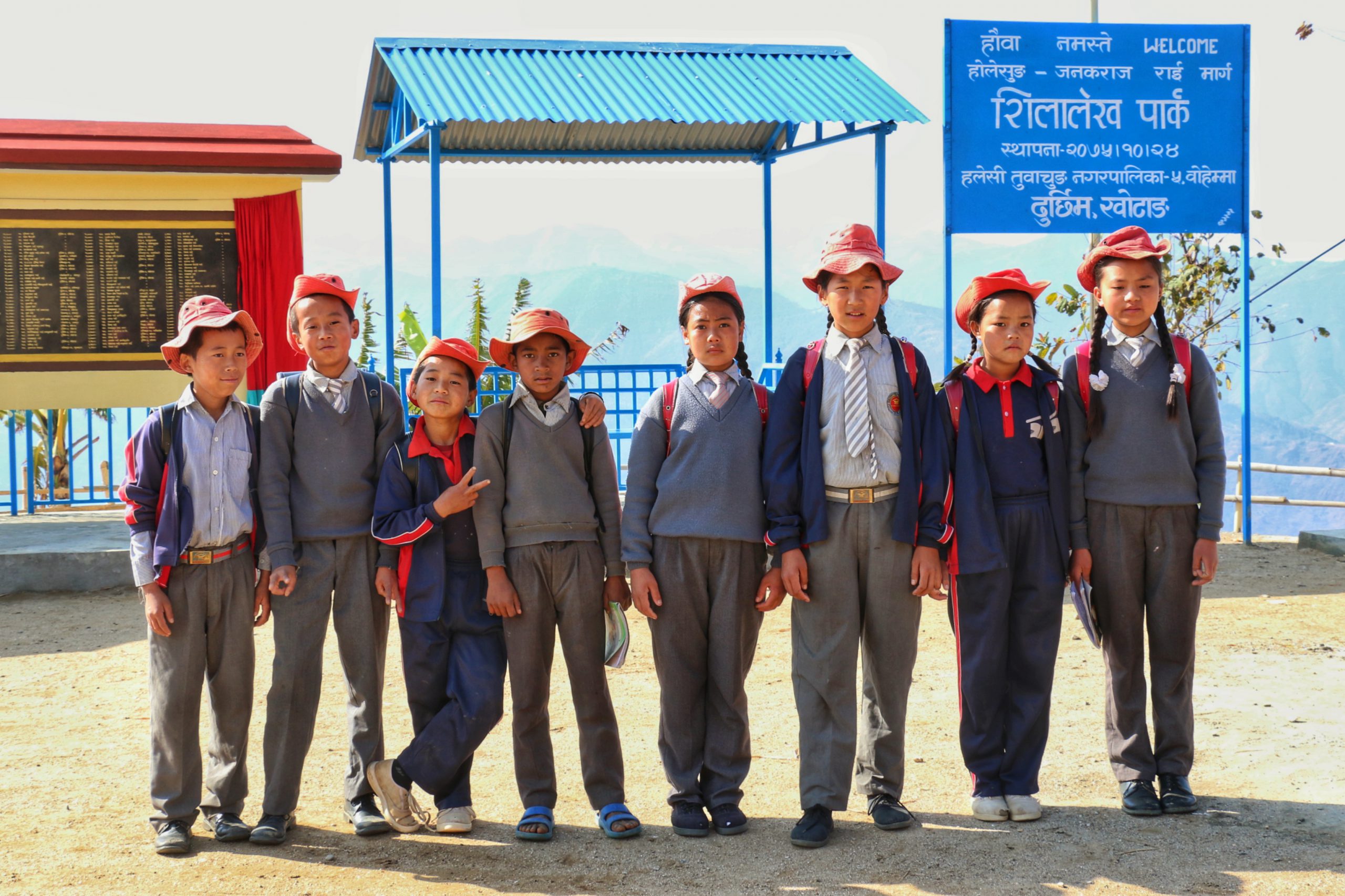 Thank you for your on going support.
Unforeseen challenges caused by the Corona virus pandemic have indeed taken a toll on people's lives. Amidst the chaos we are still hopeful to bounce back and positive to move forward to our normal life very soon. We are here again to let you peep through into our student's life and routines during the lockdown days and know them more closely.
---
<YouMe School,Khotang>
【Students going back home after visiting the library】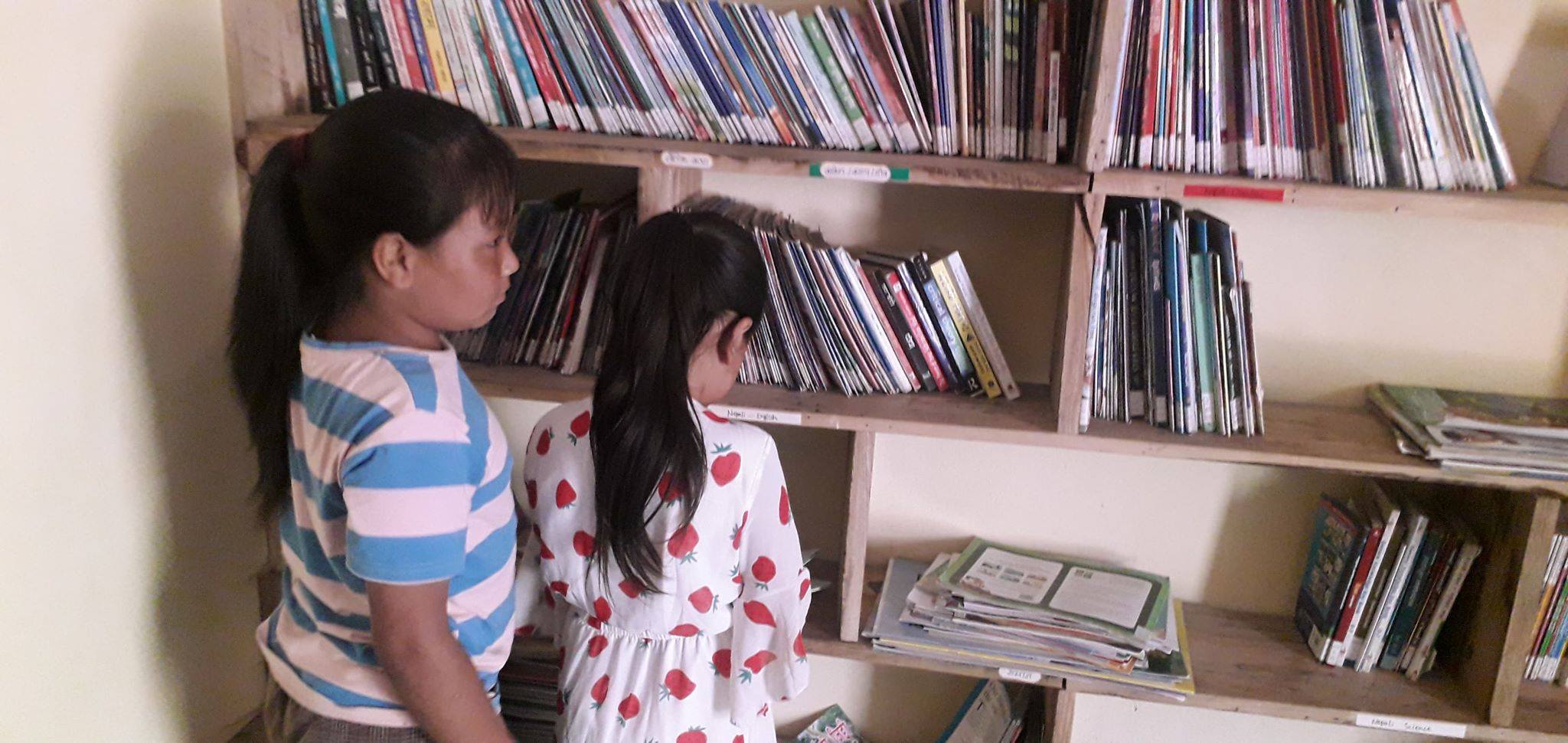 As the Government of Nepal decided to ease the lockdown in some low risk areas, our students in Khotang visited the school library shortly. They were happy and enjoying their little time at the library. Also the pleasure to see them meeting some of their friends after months long duration was delightful, our teachers say. They were there for only sometime in the presence of some of our teachers and left in a short time for safety reasons.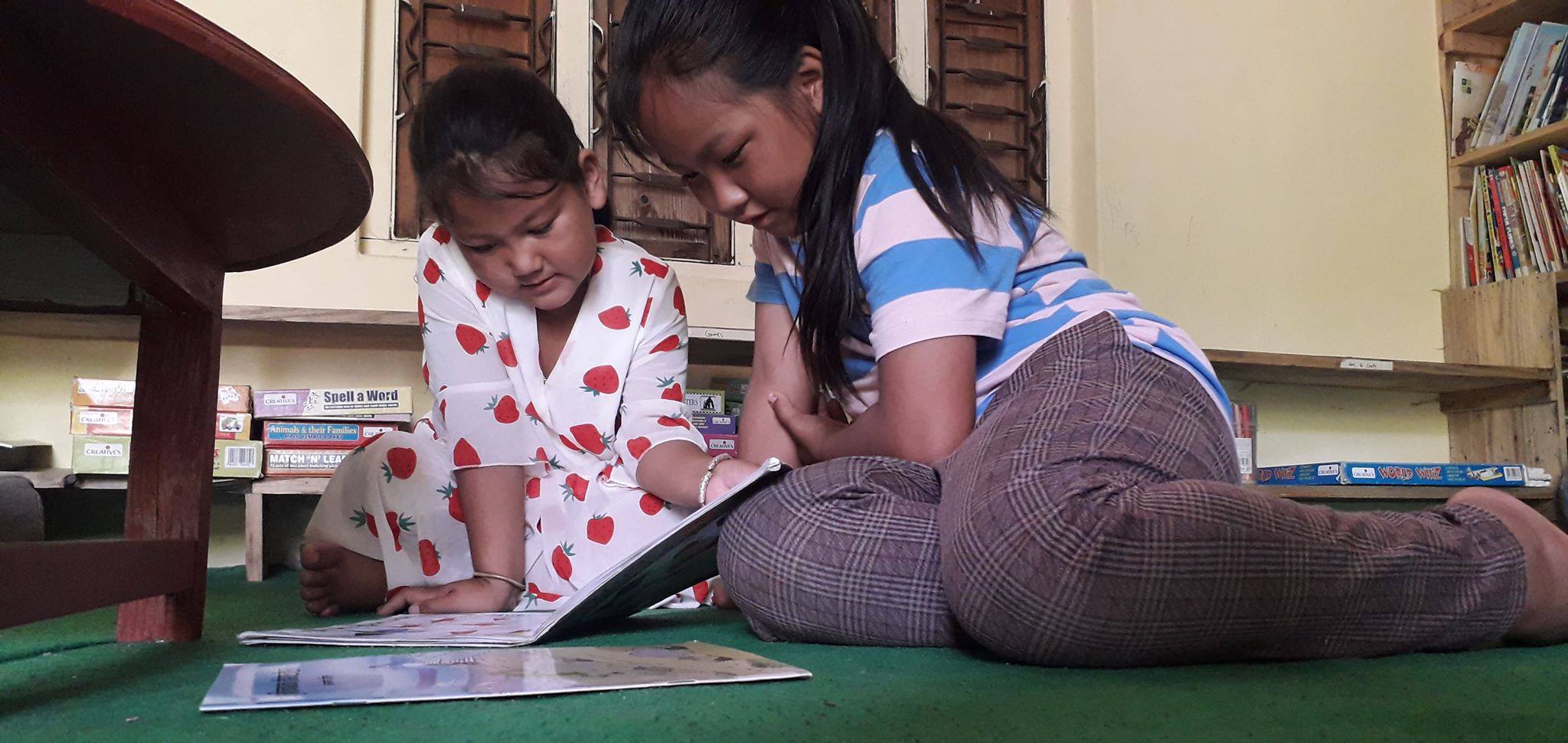 【Weekly Staff Meeting with Khotang Team】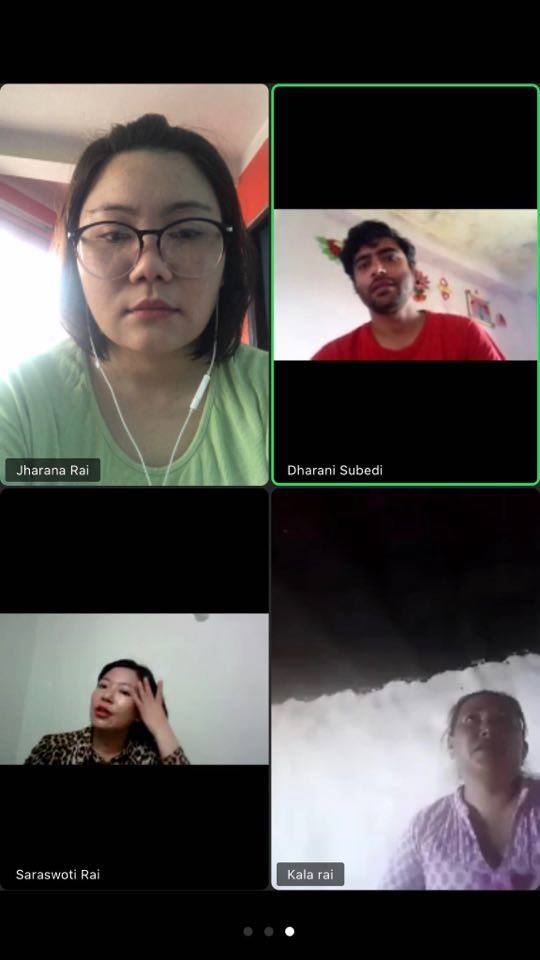 Though the lockdown loosened up, the schools are still not considered safe to resume as the fear of spreading virus cannot be overlooked at this moment of time. During this period, our staff on ground is regularly in touch with our students and parents via phone calls.
So, to get all the updates of our school and students current activities in the lockdown we have a weekly virtual meet up where we share and have candid conversations on the ongoing situation with our school staff and catch up with the latest news also in the meantime keeping each other motivated during this tough time. Kudos to our team for their ceaseless determination and dedication.
【Building Upgrade】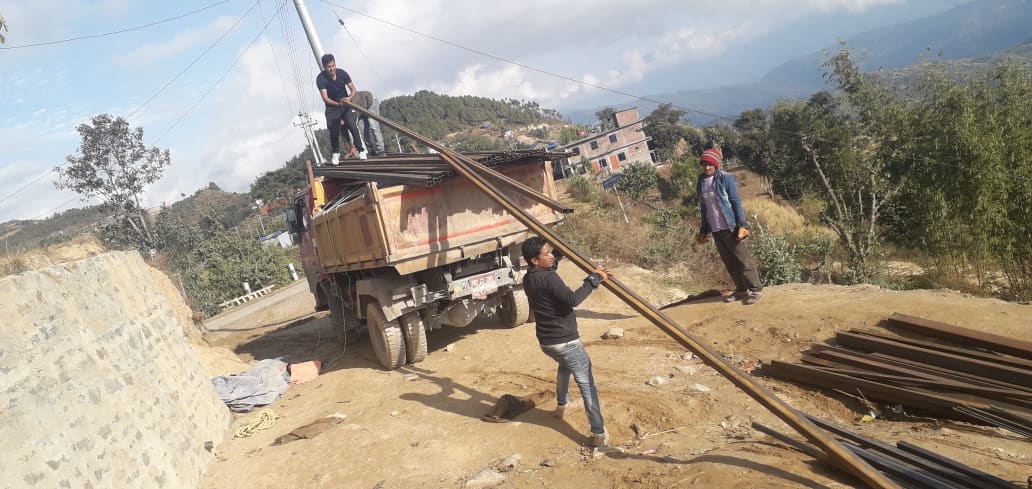 We have always believed a school with a quality infrastructure has a profound impact in shaping the better future of students as it facilitates in creating an environment with better instructions helping students improve the outcome and also improving the school's system. So, to make our dream of having a complete infrastructured school for our students we recently started our work on upgrading the third floor in YouMe School.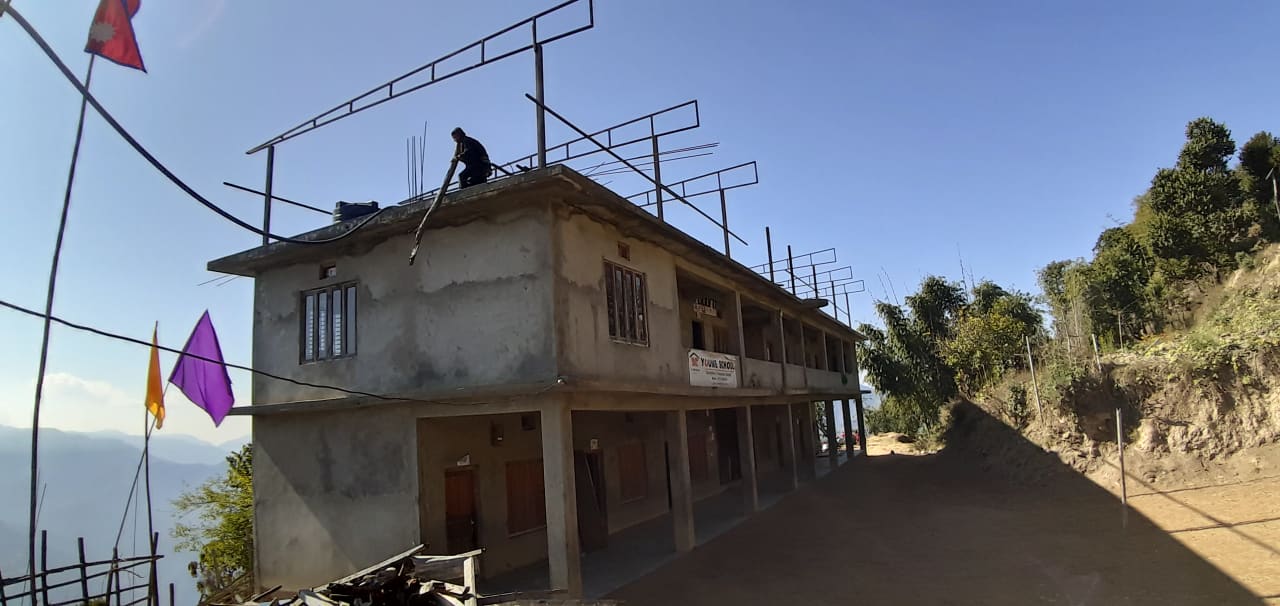 【YouMe Farm】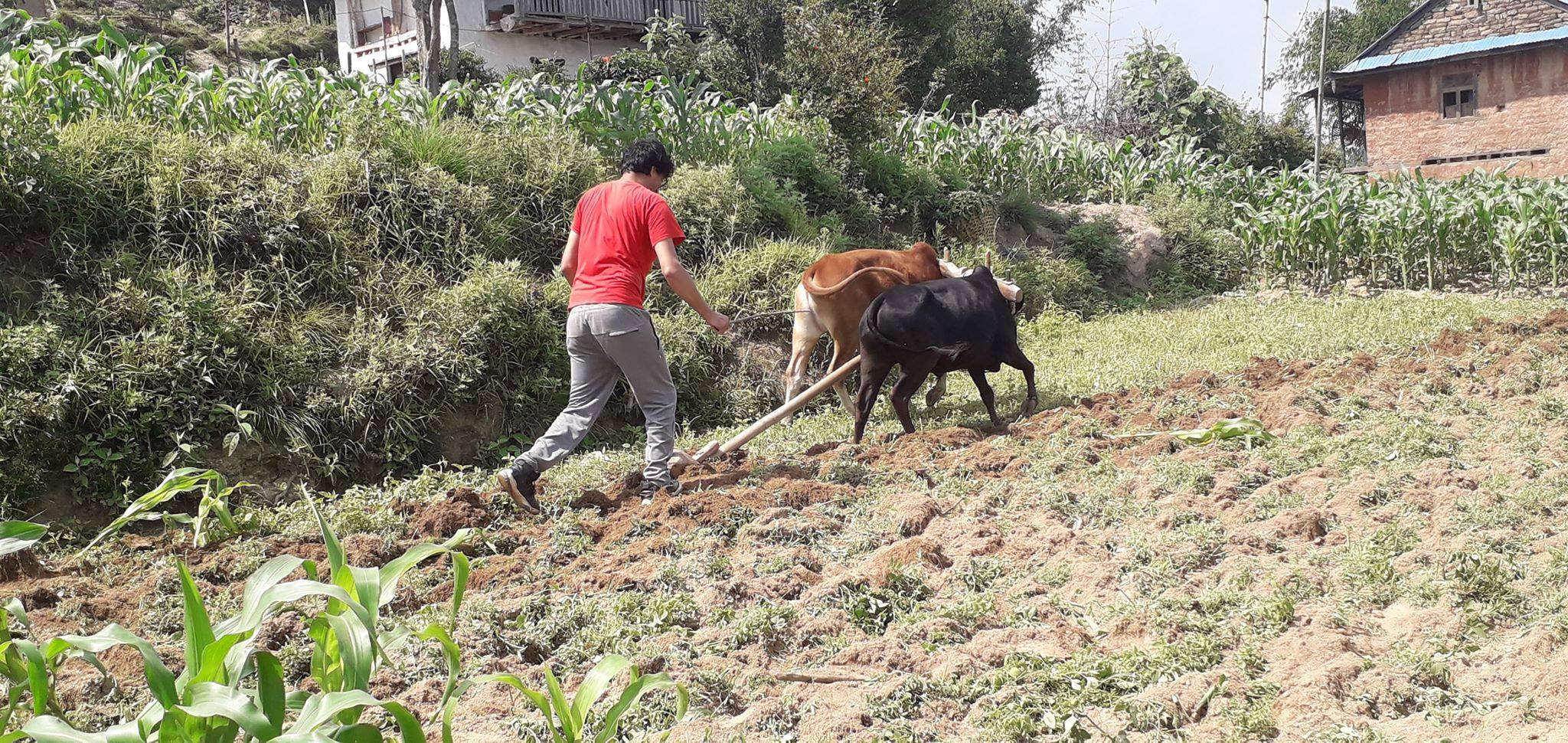 Principal of YouMe School, Khotang (Dharani Prasad Subedi) Sir getting the field ready for new season.
"You reap what you sow" – Corn growth in process. We can clearly see the hard work being paid off.  Thanks to our staff.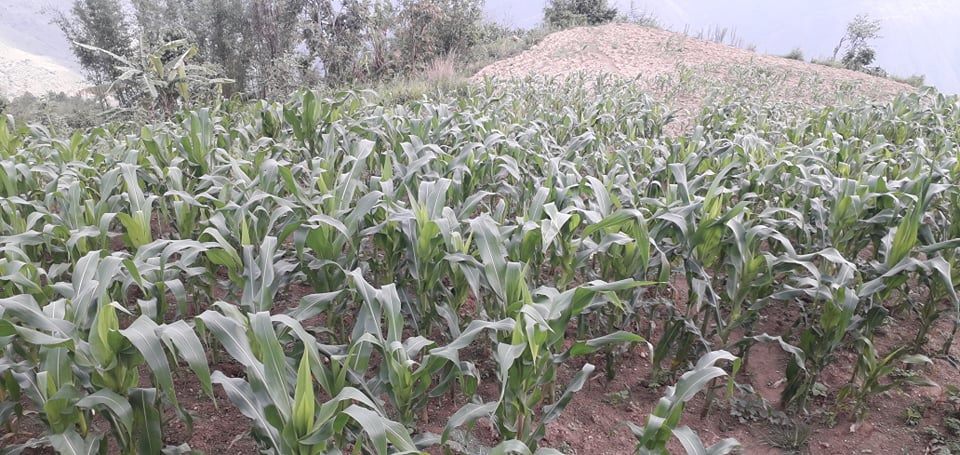 ---
<YouMe School,Biratnagar>
【Weekly Staff Meeting】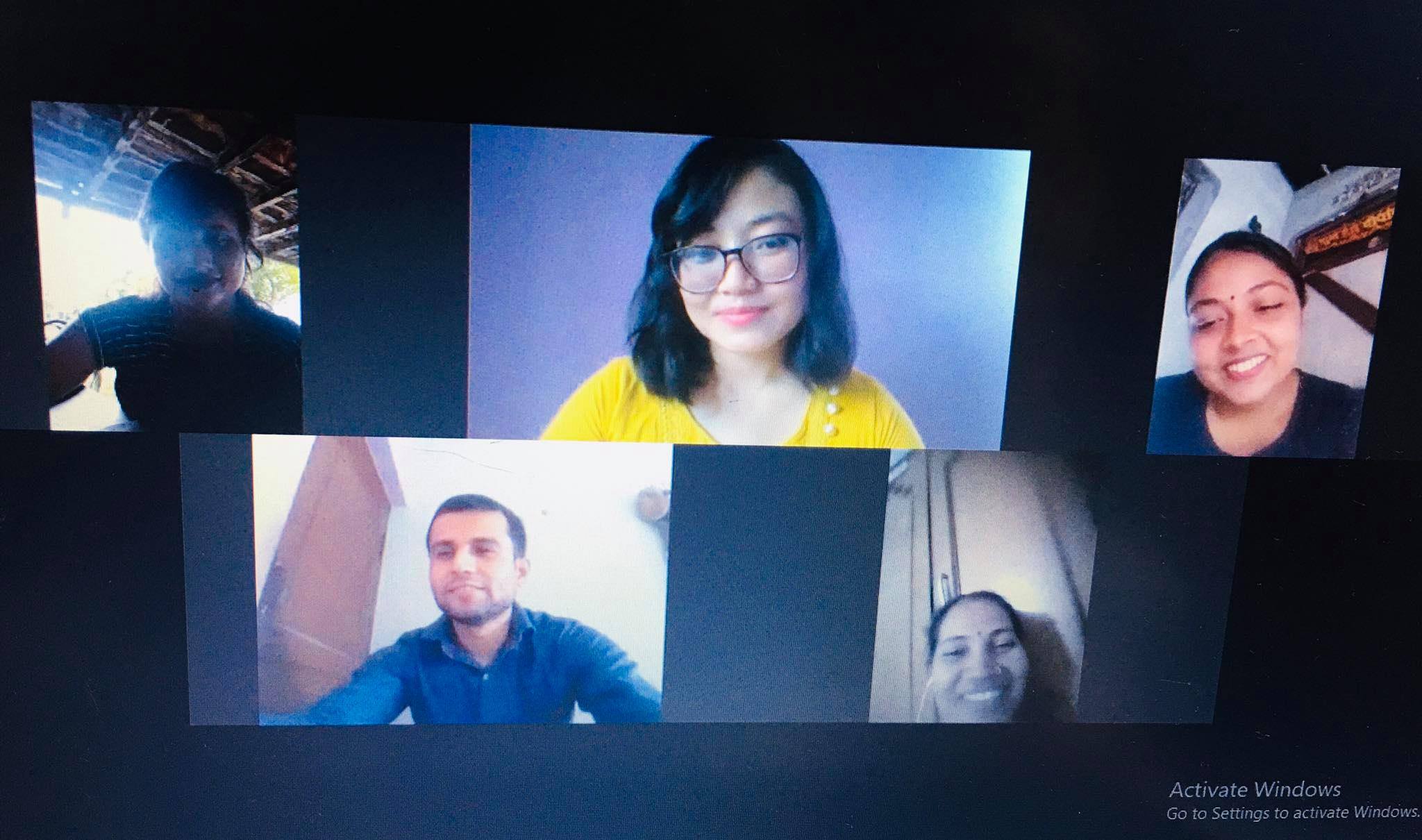 As the Coronavirus crisis continues to surge in, we have been trying our utmost to ensure that our student's participation in studies at home and engagement in creative tasks are in progress. The unwavering support from the parents and our teachers in the field have made possible to work effortlessly even during these lockdown days. This kind of commitment and zeal of our staff surely makes us believe that we are unstoppable.  
---
<Online School>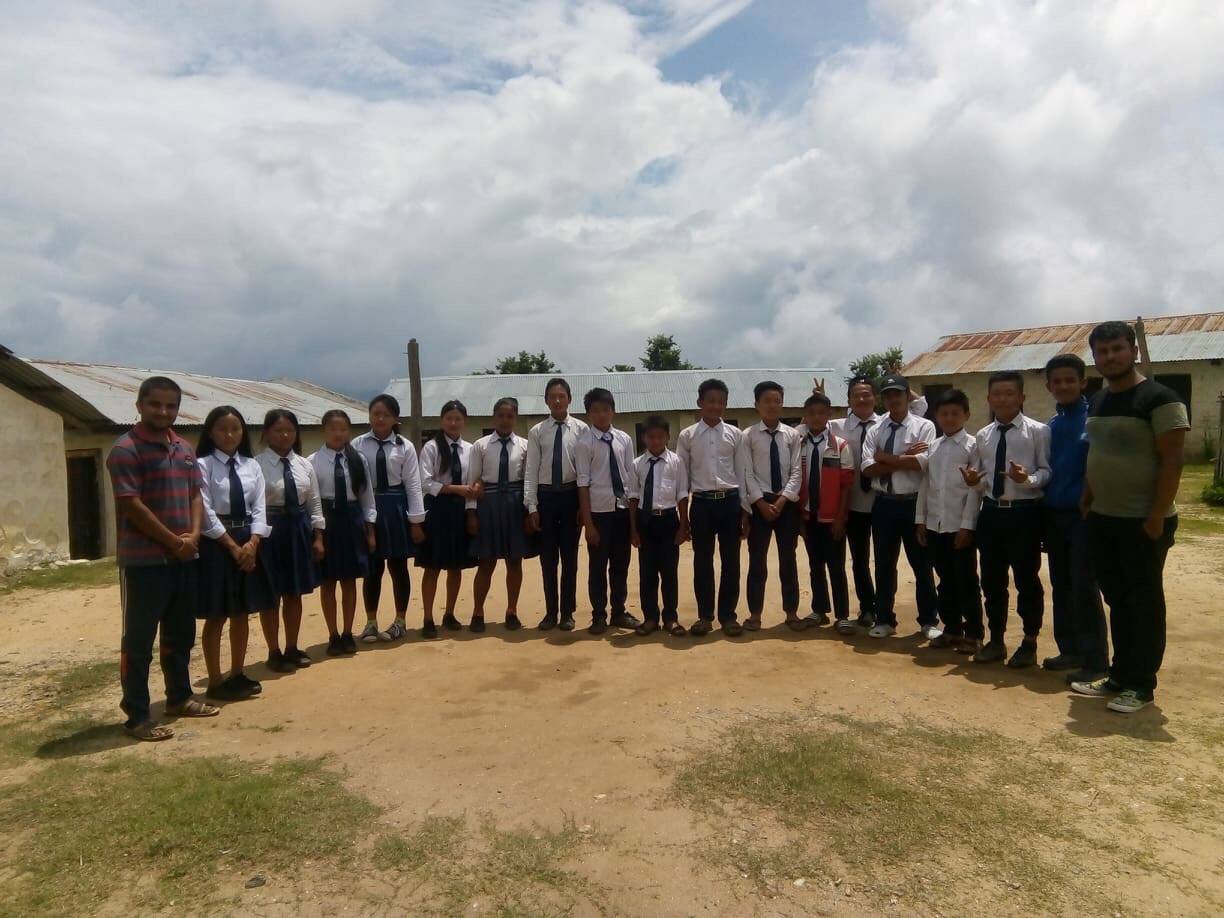 The Government has finally ended the uncertainty over the SEE Examination by cancelling the exam for this year and issuing the result on the basis of internal exam evaluation of the respective schools. So, our students from Balamta and Baraha Schools will have their results based on their internal exam performance at schools.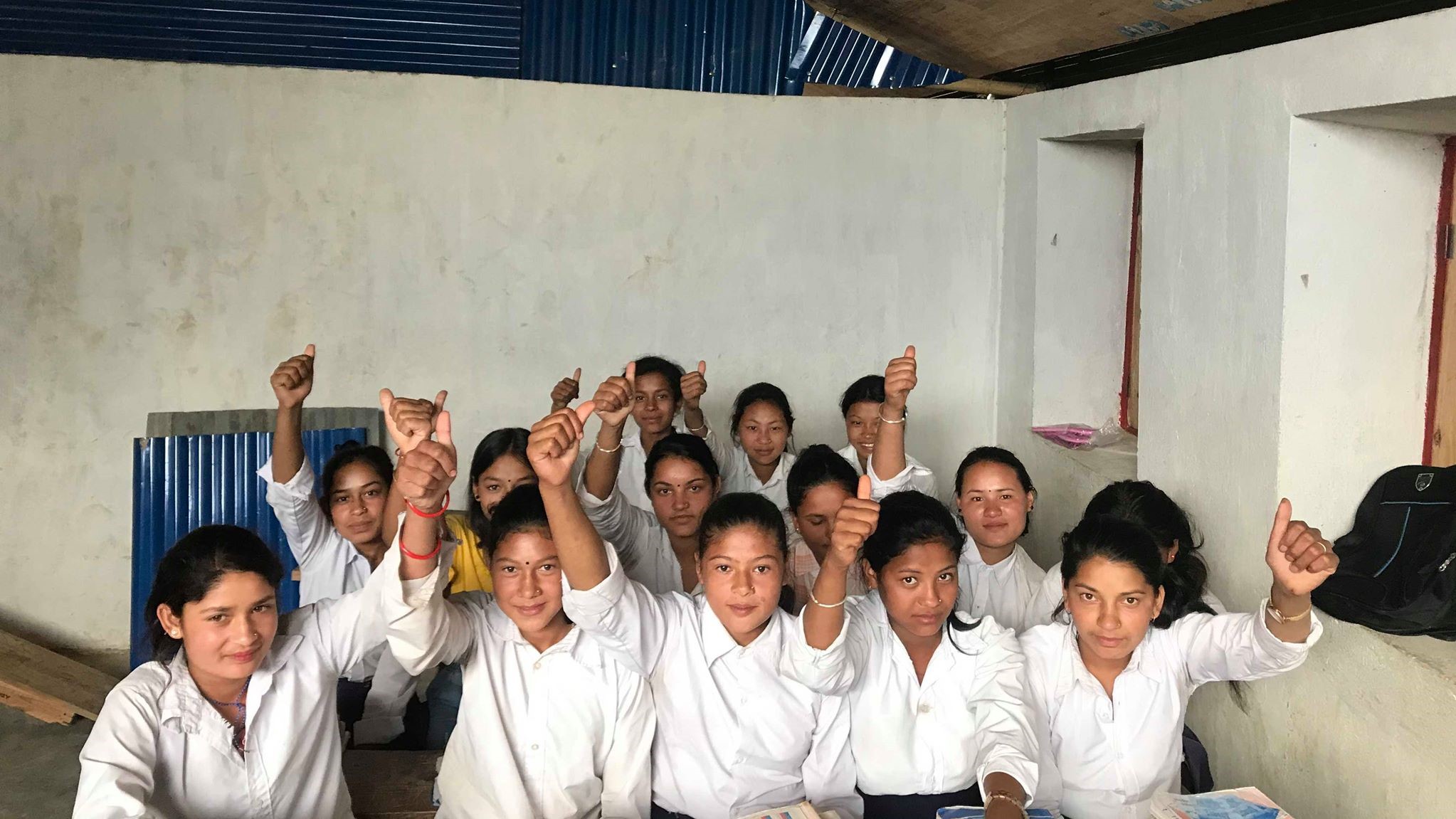 Thank you for reading.
See you next time.