Support Us
Provide Continuous Support
With one month of continuous support from 1000 yen, one child can continue to attend school.
This is a donation program that allows you to continue to cooperate with the selected amount by automatic monthly transfer. Through continuous donations, we support the growth and independence of children from a long-term perspective.
---
Credit card support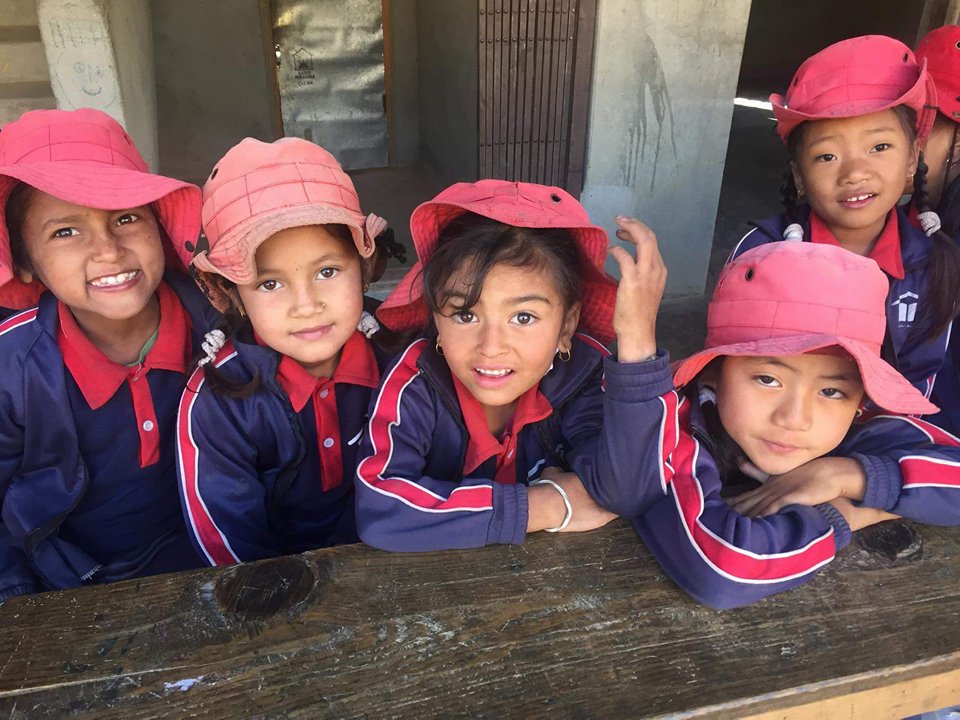 ---

Please click the button below for the amount of money you can support each month, and enter the required items on the closing screen.
1000 yen/ month
2000 yen/ month
3000 yen/ month
5000 yen/ month
10000 yen/ month
-Support with credit cart-

■ The card you can use is VISA or Master.
■ Fees for supporters are free.
■ Please be sure to inform us when the card information is changed .
■ For payment, we use the payment service of "Robot Payment".
■ For security, please refer to Security System.
* Please see the bottom of the page for notes on using a credit card.
---
Precautions when using credit
■ Cards you can use
Card companies that can be used are Visa and Master Card.
You can also use credit cards issued overseas.
■ Regarding credit information
The credit information is not held by this organization, but is held by the collection agency
" ROBOT PAYMENT Co., Ltd. " that is affiliated with this organization .
Usually, the first transfer date will be the month after the application date or the month after the application date (depending on the rules of the credit card used).
After that, we will continue to transfer once a month, so please check the usage details from the credit card company.
"NPO corporation YouMe NEPAL" is written on the usage statement of the credit card company.
■ When card payment is not possible
If you are unable to pay by
credit card for some reason during support, please re-register with another credit card or use another payment method.
■ If you wish to cancel support
If you wish to cancel your support, please contact us.
If you contact us by 25th, we will stop billing to the credit card company from the next month.
Please note that the transfer will continue unless you contact us to cancel support.
■ Other
We are not responsible for any problems caused by the contract between the user and each credit card company.
If you are unable to withdraw your money on the specified date, the card company may charge you for late damages.
■ Contact information
NPO YouMe Nepal 

Email Inquiry >>
Privacy Policy
1 Purpose of use of personal information
Our company will not use the personal information we receive for any purpose other than the following.
(1) To inform you of reports and communications regarding our company's activities by means of mail, telephone, e-mail, etc.
(2) For various event campaigns conducted by our company and the organizations to which our company's supporters are related Information about the event by mail, telephone, e-mail, etc.
(3) Advertising by mail, telephone, e-mail, etc. on the products, services, etc. handled by this corporation

2 Management of personal information
In order to keep personal information accurate and up-to-date and to prevent unauthorized access, loss, damage, falsification, leakage of personal information, etc., we maintain a security system, maintain a management system, and educate related parties. We will take necessary measures such as thoroughness, implement safety measures, and make efforts for strict management of personal information.
* Note that personal information related to financial results is managed by " ROBOT PAYMENT Co., Ltd. "
3 Prohibition of disclosure and provision to third parties
We will properly manage the personal information entrusted to us by our customers and will not disclose personal information to a third party unless any of the following cases apply.
(1) With the consent of the person in
question (2) When it is processed in a state in which the individual cannot be identified, such as statistical data, etc.
(3) In order to smoothly carry out individual office work, after taking protective measures, When outsourcing personal information to a business outsourcer
(4) When required to be provided by law
4 Correspondence to disclosure / correction / deletion requests
If you would like to confirm the content of your own personal information, or if you wish to make corrections or deletions, we will confirm your identity and respond promptly in good faith.
5 Compliance with laws and regulations
Our corporation will comply with applicable laws and regulations regarding the handling of personal information we hold, national guidelines and other norms.
Correspondence to 6 inquiries
Our company will respond to inquiries regarding the personal information we hold and will respond promptly by establishing a system for reception and response.
7 Continuous improvement of personal information protection management system and system
Our company will continuously improve the management system and mechanism for personal information protection. In addition, we will review this policy from time to time and strive to improve it.


■ Contact information
NPO YouMe Nepal 

Email Inquiry >>