Support Corporate
Support us
Thank you for your interest in the activities of YouMe Nepal.

We are looking for companies and organizations to support and participate in our activities.
---
Become a corporate supporter of YouMe Nepal
Would you like to make the future of children together through donations to YouMe Nepal?
Donations are accepted from 100,000 yen per month and will be used for school operation costs, various activity costs that YouMe Nepal conducts, and group operation costs.
Becoming a corporate supporter of YouMe Nepal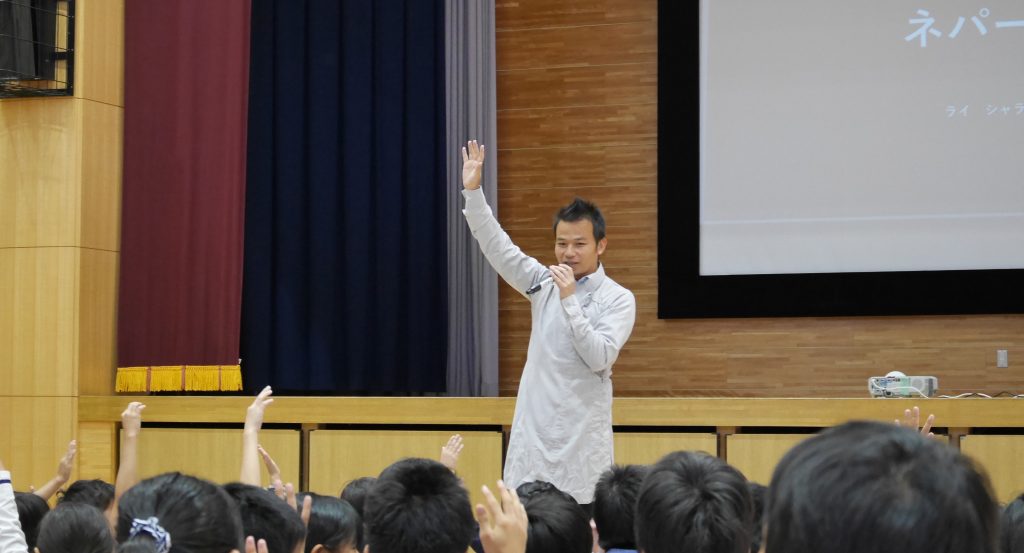 ① List your organization's logo and name on the website and in reports issued by the organization
② Introduce your organization's cooperation in our e-mail newsletter, SNS, etc.
③ Post your organization's YouMe Nepal information (group name, group logo, group description, photo)
④ The representative director, Shaladrei, will be inviting you to give a greeting (Kanto area only).
Please fill out the form below.
The person in charge will contact you shortly.
Please enter the details even if you have already transferred to the account.
* Donations are not tax deductible as they are not certified NPOs.
[From Japan Post Bank]
Symbol number: 10150-59760471
Account name: Tokuhi) Yume Nepal

[From other than Japan Post Bank]
Bank: Japan Post Bank
branch name: 018 (
Zeroichihachi ) Account: Ordinary deposit 5976047
Name: Tokuhi) Yume Nepal
---
Apply
---
Conduct joint events and projects
YouMe Nepal plans and realizes various projects in cooperation with other organizations.
Conduct joint events and projects with YouMe Nepal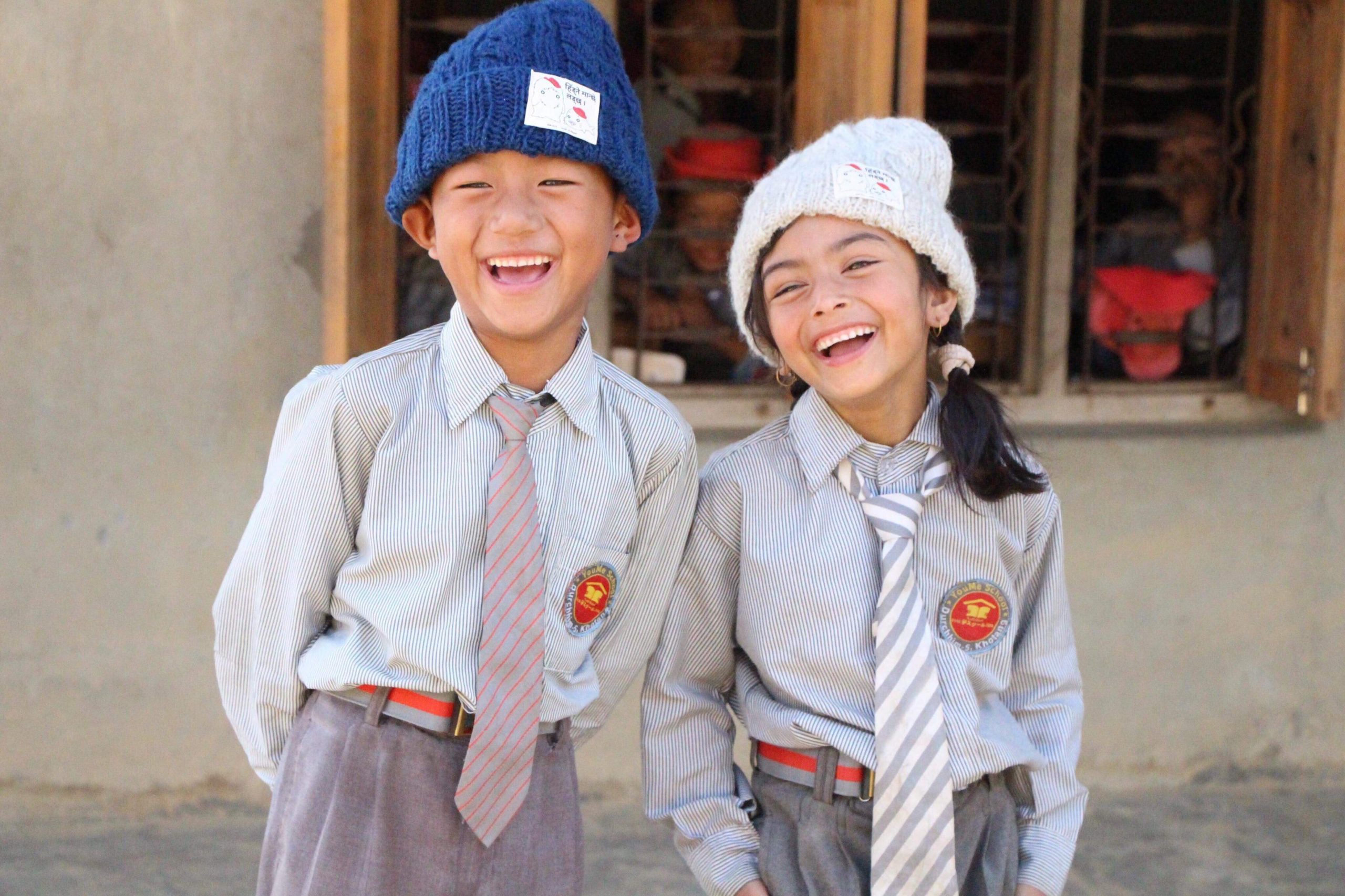 YouMe Nepal is operated by NPO (Timi Ma Nepal) on the Nepal side and both Japan and Nepal.
This allows YouMe Nepal to carry out various activities rooted in the local area.


[Examples of past results]
Aji Bakery (Ajinomoto Foundation, AIN Program)
With the support of the AIN program, this project launches a bakery locally and provides lunch. Operated by two staff who have undergone bread training in the capital city of Kathmandu, Bakery aims to be economically independent as a local corporation.


Collaboration knit cap (Yomi Morishita official online shop "Gomachan Hombo")
In collaboration with Gomachan Hongpo, we planned a 100% handmade charity knit hat made locally.
Please fill in the form below to make a request
---
Apply
---
Request a lecture
YouMe Nepal is giving a lecture. In companies, representative Sharadrai or the staff will give lectures at lectures and study sessions in which all employees participate.
Request a lecture from YouMe Nepal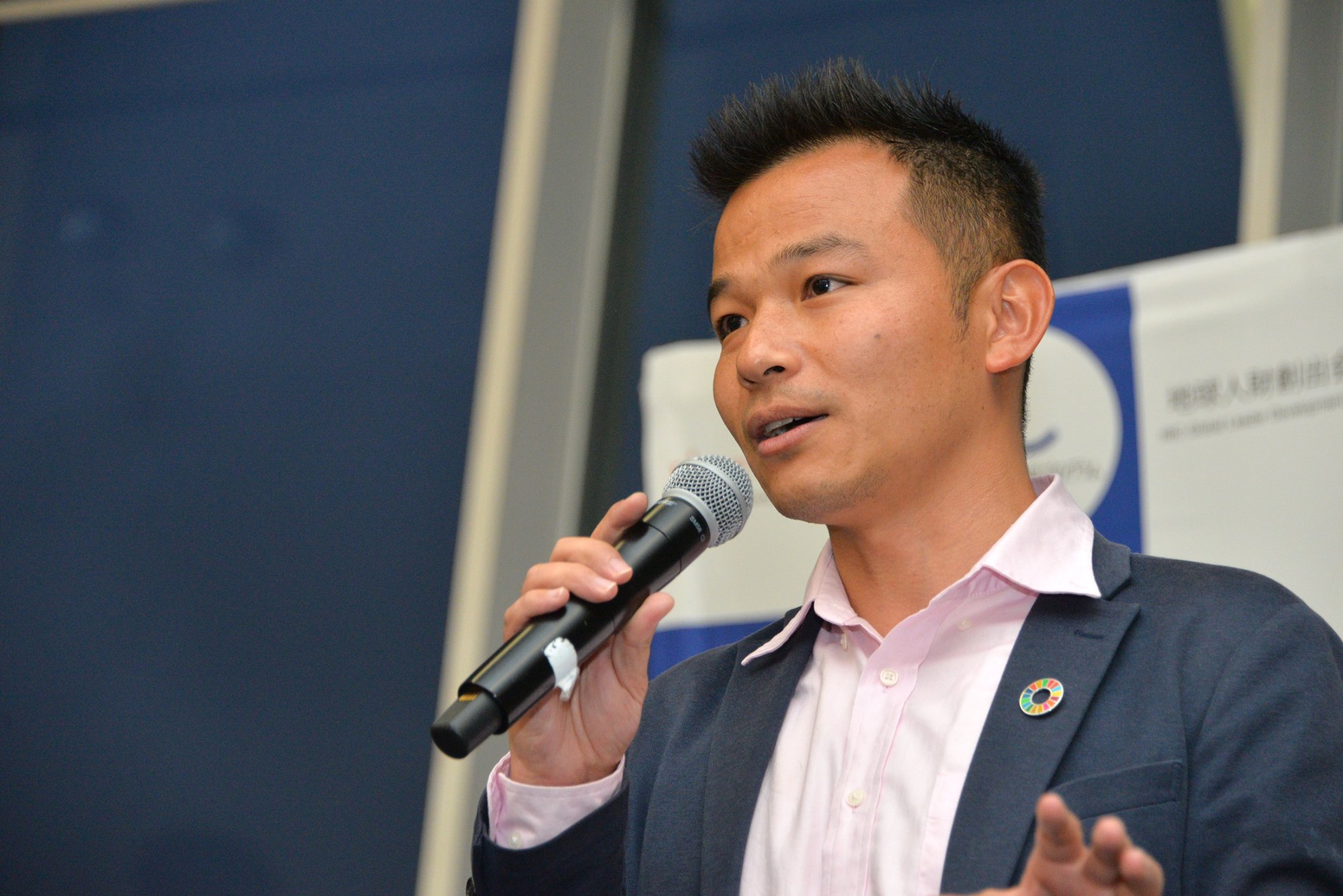 In addition to the lecture that introduces YouMe Nepal activities, we can talk about various themes, so please consult us. At school, we give a lecture to students about the differences in culture and education in Nepal so that they can understand Japanese education from the outside.
[Examples of past results]
Special class at the open school held at Sumida-ku Shigoguma Elementary School (October 2019)

Please fill in the form below to make a request.
---
Apply
---